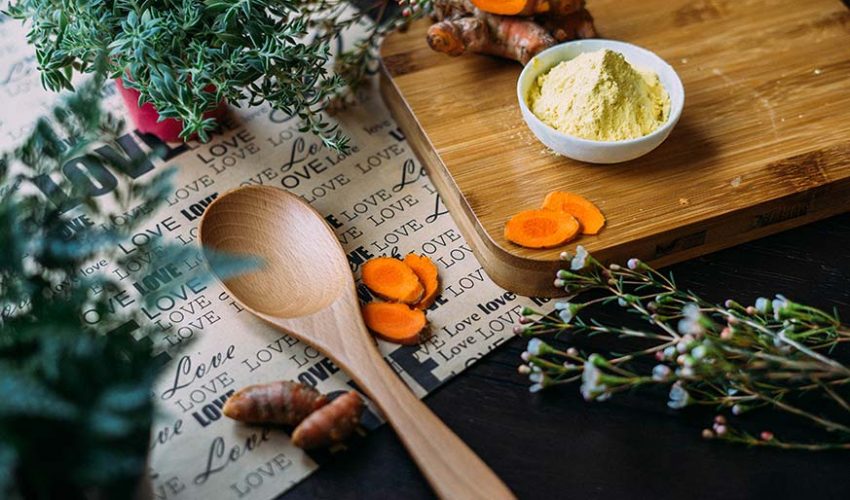 Broccolini and Mushroom Pork
This fresh tasting dish, combines the unique taste of pork and mixes it with a traditional fruits apple and cherry. The pork is presented on a mashed pea base topped with pan fried Broccolini and Mushroom, complimented on the side with a green apple salad.
This dish is available for a limited time!